All the data, all the tools, all the knowledge in One Application
With a single integrated application you can manage contacts, companies, projects, opportunities, activities, documents, resources, mailings, landing pages, online registrations, surveys, online procurement, and much more...
Makes you & your team more productive
Your team will achieve higher levels of productivity by centralizing the information and files (but with selective access rights per user), by using specialized applications to do certain tasks (like mass mailings) and by easily coordinating projects with internal and external persons.
Makes your company more competitive
Your company will be able to maintain the knowledge and experience inside by storing the key business processes in templates and by re-using this knowhow in such a way that is continously improved and updated.
ExxpertApps - The Next Generation Enterprise Application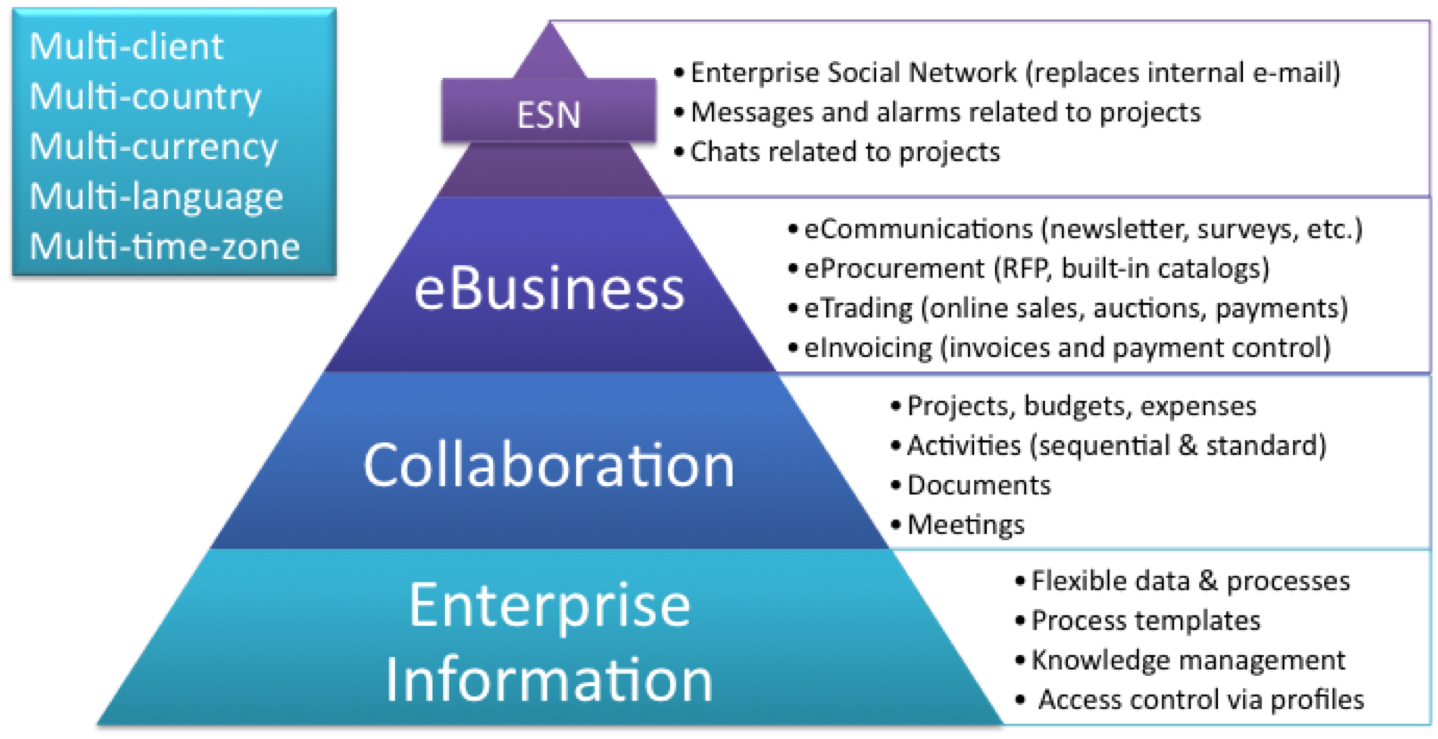 Data, Tools and Knowledge....all in one place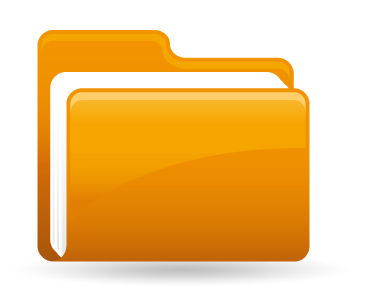 All your busines data can be stored on our system adapting to your data model (number, type and name of fields) without programming, just customizing the application with forms that you can create.
Adapts to your business proceeses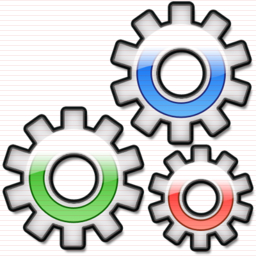 All your busines processes can be stored on our system adapting to your individual way of doing things. Your can standardize, re-use and continuously improve those processes to become more competitive.
Adapts to your organization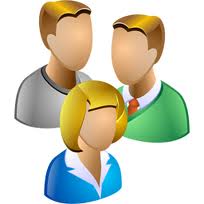 All your employees can use our system in parallel but...you can customize the access rights to data and functions for each user or each group of users individually through profiles.

Store all your contact information in one central repository which is used for all sales and marketing processes. ExxpertApps is contact-centric showing all the relationships of contacts to companies and projects.

Store all your company information in one central repository, including also customers and providers. ExxpertApps is also company-centric showing the relationship of a company to contacts, companies, projects and invoices.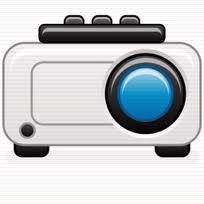 Manage all your internal resources (rooms, cars, equipment, etc.) so that everybody can see the reservation calender and can book each resource for a project. Each resource may have a fee per time unit (hour, day, etc.) and therefore all incurred costs are tracked per project and per resource.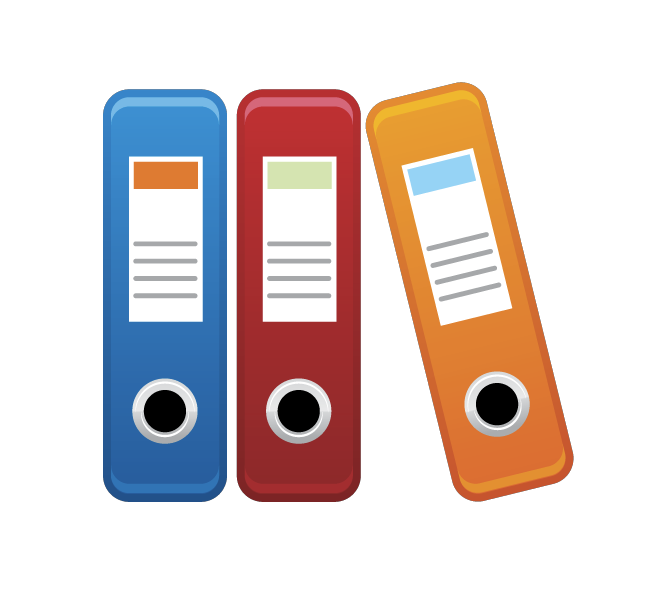 Manage any tipe of project (sales, marketing, consulting, etc.) centralizing all project information and files, utilizing standard project procedures, keeping track of team member activities, internal and external resources, internal and external communications, and saving all the knowledge for future projects.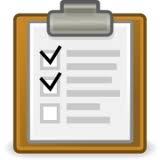 View and manage all personal activities related to the different projects. Each activity centralizes all the information and files needed to execute it successfully and allows to use standard forms and procedures for execution.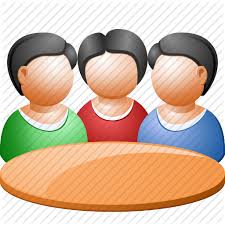 Manage all your meeting information in a single place keeping track of meeting details, participants, follow-on actions, documents, etc. Create and send the meeting protocol with just one clic.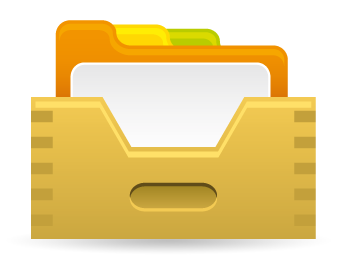 Centralize all your information, forms, and files in projects keeping track of versions and document owners. Control the access to all this data using user profiles and special viewing rights per project.

Send personalized mailings (offerings, event invitations, newsletters, surveys, etc.) to many individuals and control campaign statistics viewing how many e-mails reach the inbox, how many are opened, which links are clicked, and which persons have visited your landing page.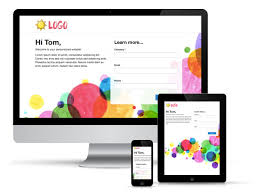 Build customized landing pages for distributing information (e.g. events, newsletters, courses, etc.) and obtaining information (e.g. event registration, surveys, etc.). Customers visiting the landing pages find their personal data already pre-loaded which improves their online experience.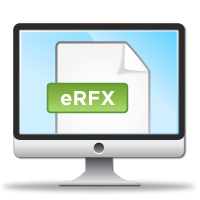 Manage the entire procurement process viewing "in-system" offerings, requesting proposals to several vendors in parallel, comparing them, negotiating terms and conditions and accepting the deal, using standard and auditable process steps.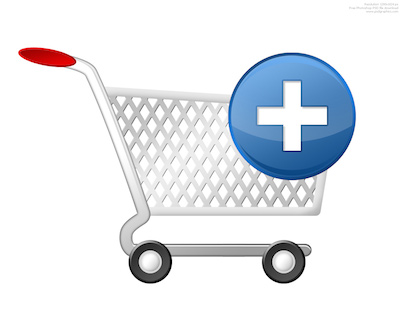 Sell any complex item to a closed buyer group in your electronic marketplace or sell any simple item to the general public through the use of the landing pages which include the necessary credit card payment possibilties.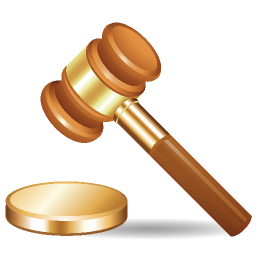 Manage a closed online market to auction products in the same way and with the same rules as done at eBay but including your buyers, your standard process steps, and your terms and conditions for each deal.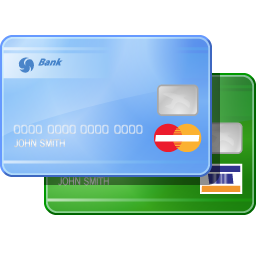 Obtain credit card payments through your landing pages to get registration fees or online sales of any product or service.

Create invoices, pro-forma invoices, and credit notes in up to three currencies and languages. You can then control all the financial transactions related to your clients. You can import bank acount information and match payments with invoices.
Replace internal e-mails by an enterprise communication based on alerts, messages and chats which are kept as part of the project information.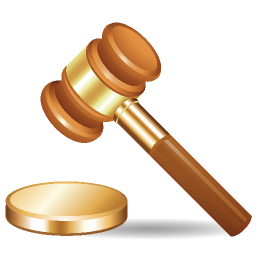 Store your company business process and include the experience of executing them so that the intellectual assets are in your company and you are protected when people leave.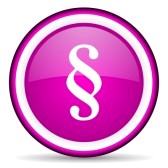 Manage centrally all legal clauses centrally to be used in e-mails, registration forms, and landing pages and keep track of every clic done by your customers so that you can comply to the European Data Protection Laws.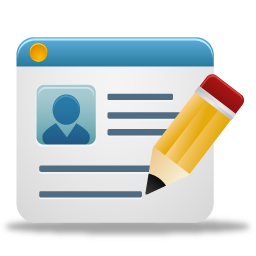 Create your system forms without the need of programming and use them to adapt the system to your company data model and to obtain external data through landing pages.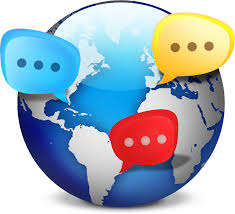 Use ExxpertApps in almost any language changing the interface with one clic. Communicate with your customers through langing pages which automatically adapt to the browser language of your customers.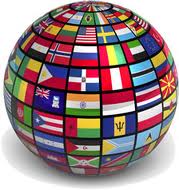 Use ExxpertApps in any country and you will see that the system adapts to the country structure (regions, cities), local currency, and local time, and local online marketplaces for e-procurement.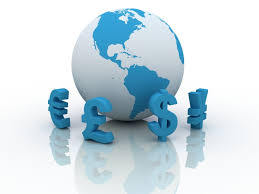 Use ExxpertApps with your local currency plus two additional currencies in case your company sends or receives invoices in other than your local currency.
Analyze
Think of the value of having one integrated business application used by all employees.
Compare
Compare the platform, features, user interface, prices, and specially the support services.
Decide
Which application has the best fundament? Which is the best choice long term?
2018 © Calvi Systems SL. ALL Rights Reserved.
Calvi Systems SL - C/ Tramontana 39-3C - Pozuelo de Alarcón (Madrid) - Spain